Baby Animal Prints Blog
Baby Animal Prints Blog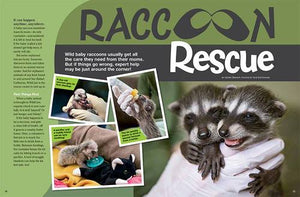 Raccoon Rescue 0
Raccoons might seem pretty resilient as they scavenge for food in your neighborhood – but even they need a little help sometimes. WildCare, a wildlife rehabilitation center in San Rafael, CA, frequently cares for raccoons in need. Last year, Suzi was able to spend time at WildCare documenting a group of orphaned baby raccoons. She came home with adorable photographs of the newborn babies...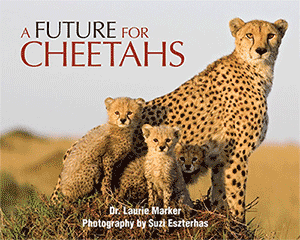 A Future for Cheetahs 0
Did you know that populations of cheetahs have plummeted from 100,000 to just 10,000 in Africa in the last century? This amazing animal is misunderstood and under threat. Suzi and Dr. Laurie Marker of the Cheetah Conservation Fund are working to change that; they recently collaborated on the coffee-table book A Future for Cheetahs. The book presents Suzi's rare and striking images of cheetahs in...